Trucks and SUVs are loved for their four-wheel drive systems, but adding to the drivetrain tends to cost a little extra. Fortunately, the benefits of four-wheel drive dramatically outweigh the costs. Don't get caught unprepared! Here are a handful of benefits to having a four-wheel drive system in your truck or SUV.
In a four-wheel drive system, the engine sends power to all four tires. Unlike in all-wheel drive vehicles, the four-wheel drive system can be disengaged when it isn't needed.
The primary benefit of a four-wheel drive system is increased traction on rough terrain, such as gravel, mud, and sand. Four-wheel drive is also particularly useful on slippery roadways and is a must-have for those traveling in colder climates.
Trucks are known for their towing capabilities. Four-wheel drive systems can aid the truck in getting started when pulling heavier loads. Pulling too heavy of a trailer with two-wheel drive could cause stability and traction issues. Fortunately, four-wheel drive can correct the problem before it becomes a disaster.
Four-wheel drive systems also offer peace of mind. While you may never need to use it to tow, haul, or forge through rough terrain, just knowing that it's there can put many drivers at ease.
Test out Chevrolet's four-wheel drive system today at
Carl Hogan Automotive
.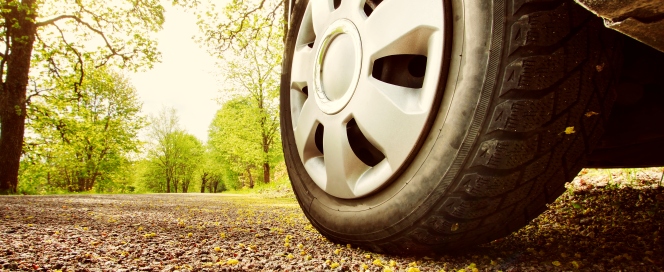 2333 Highway 45 N.
Columbus
MS
39705
Hours
Monday

8:00am - 5:30pm

Tuesday

8:00am - 5:30pm

Wednesday

8:00am - 5:30pm

Thursday

8:00am - 5:30pm

Friday

8:00am - 5:30pm

Saturday

Closed

Sunday

Closed