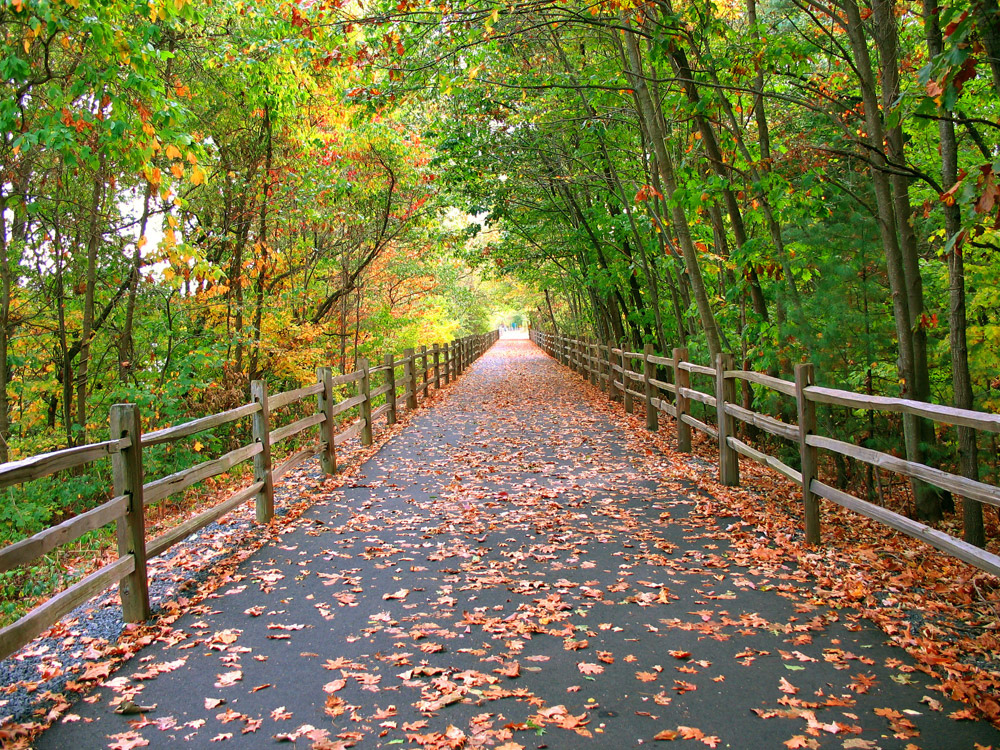 Fall is such a festive time of the year. Although the weather gets a little colder, spending time outside during cool fall mornings is simply wonderful. Some of the best ways to spend a fun fall day is participating in local fall fairs and festivals. There are a number of great fall festivals in the Columbus, Mississippi, area to participate in during the wonderful season of fall.​

Pumpkin picking is one of the most fun activities this time of the year. You can find the best pumpkins around at Country Pumpkins. Open through Halloween, this pumpkin patch has some great pumpkins. You might even see the "Great Pumpkin"! You can take your pumpkin home to create a spooky jack-o'-lantern or a sweet pumpkin pie, both staples of the season.

For another fun fall activity, be sure to check out May's Corn Maze. You'll get lost in how fun this labyrinth is. Open through November 14, this is a great way to spend an autumn day. But there's more to do than just a maze made out of maize; there's also an awesome adventure zip line!

For some of the best flavors of fall, be sure to hit up the Columbus Holiday Farmer's Market on November 21. Here, you'll be able to find everything you need to create the perfect Thanksgiving dinner that the whole family will enjoy.​

From pumpkins to corn mazes, Columbus, Mississippi, is home to all of the best fall activities you could ever want. All you have to do is "fall" right into them!