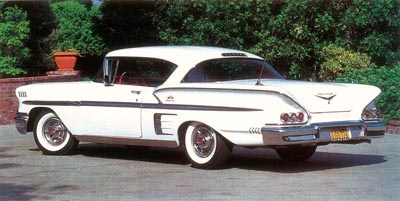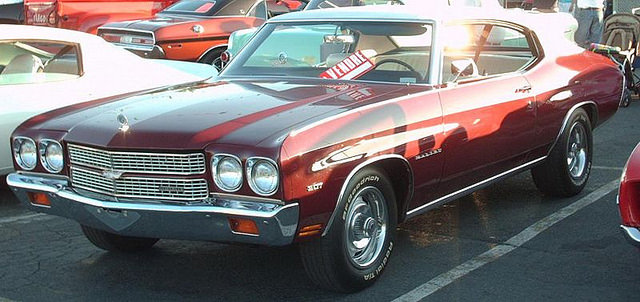 The very first Chevrolet model to hit the market was the Chevrolet Series C Classic Six. The car was​ innovative​ for its time, to say the least. It had such forward-looking technology as an electric starter and electric headlamps.
​
During the Great Depression, Chevrolet created a model that was chock full of quality features while remaining very affordable. The 1932 Chevrolet Sport Roadster featured a six-cylinder engine and a new transmission that shifted much more smoothly than many at the time.
In the 1950s, Chevrolet created what many consider to be the greatest engine ever designed: the Chevy small-block V8. This engine would prove to be one of the most reliable high-performance engines ever conceived. At the time, you could find it in the Chevrolet Corvette. Looking back, the engine has powered literally millions of vehicles. Chevrolet still uses a version to this day!
​
It wasn't long before Chevrolet got into the pickup truck business. Through the 1960s and 1970s, Chevrolet pickup trucks, and the Chevrolet Suburban that shared body style, became more and more popular as they became more and more comfortable and accommodating.
Many of the Chevrolet models introduced in the latter half of the 20th century continue to flourish today. The Chevrolet Impala first hit the scene in 1957. The model has gone through many changes but it continues to offer a compelling design for families who appreciate safety and value. The Chevrolet Malibu is still rocking-n-rolling as well as the Chevrolet Corvette and the Chevrolet Camaro.
The modern Chevrolet lineup features solid mainstays as well as innovative new models. We still have the Chevrolet Suburban that continues to define the full-size SUV market. There is also the Chevrolet Volt, a robust and exciting new hybrid that is on the leading edge of automotive technology.