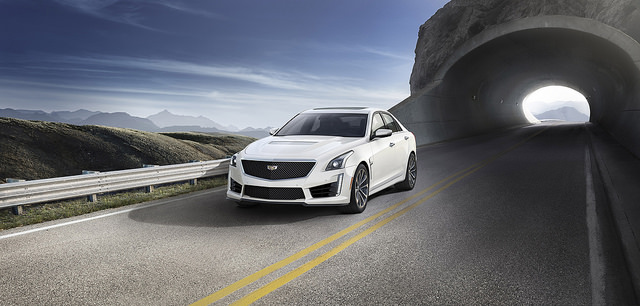 Perhaps even more than build quality, technology is the heart and soul of premium transportation. Nothing speaks luxury and opulence quite like the latest and most advanced technologies in the market, which is why over the years, Cadillac has worked hard to include features we once could only dream about in its vehicles. Here are just a few highlights.
​
Massage Seats
Available in the XTS and Escalade, the new Cadillac Massage Seats help roll away your stress in more than 20 ways. Every part of the seat has a purpose and once you've found your favorite settings, you can save them to easily get the same relaxing experience the next day.
​
Powermat
Since 2014, Cadillac has been adding wireless charging of smartphones in select models, allowing you to simply place the phone on a rubberized pad and avoid cable clutter. It's neat, it's efficient, and it's just downright cool.
​
Bose Panaray System
Designed exclusively for the CT6 sedan, this high-performing automotive sound system is truly one-of-a-kind. Enjoy music with more clarity, precision, and deep bass than any system you've ever heard. Perfect for audiophiles.