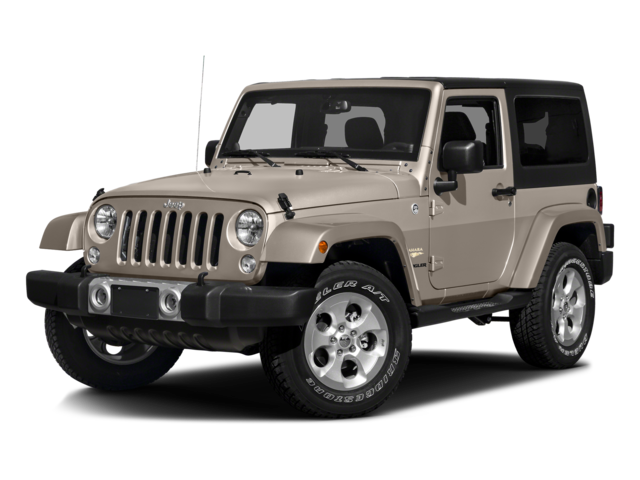 Carl Hogan Automotive offers a great deal of different makes and models in order to satisfy the needs of each and every customer, including Jeep. The Columbus, MS dealership has plenty of Grand Cherokee, Wrangler, and Cherokee models in stock including new 2020 Jeep models, used models, and more. Take a look at all the different Jeep options available for you to drive home today from Carl Hogan.
New Jeep Cars

We offer a great lineup of popular new Jeep cars including the all-new 2020 Jeep Grand Cherokee, the most awarded SUV ever! Our lot also features the very capable 2020 Jeep Wrangler, the efficient 2020 Jeep Cherokee, and more. Our brand new Jeep models are available for fantastic prices and frequently feature sales and incentives so you are driving home that new Jeep for the best possible price.

Used Jeep Cars

If you are looking for a Jeep but don't want to spend the money on a brand-new model, a used Jeep might be right for you. All used vehicles are thoroughly inspected and fixed-up by certified technicians, so you don't have to worry about the wear and tear of a previously owned vehicle. Carl Hogan Automotive has several popular used Jeep models available including Jeep Cherokee, Jeep Grand Cherokee, and more. Take a look at our used Jeep inventory and see the amazing prices and mileage available on our pre-owned models.

Jeep Specials

Carl Hogan Automotive wants to make sure you are driving home that new Jeep for the best possible price. That is why we have several new and used Jeep incentives available. Before purchasing, make sure to see our current new Jeep specials. If you are purchasing a pre-owned Jeep, we also have used car incentives available throughout the year as well.

Make sure to swing by Carl Hogan Automotive today and find the perfect Jeep vehicle to fit your lifestyle. Take a test drive around the town and find which model offers the best features and options for you. If you have any questions regarding a new Jeep or any other make or model you are interested in, please contact us or give us a call today. We look forward to seeing you!